"Champagne is our whole life!!"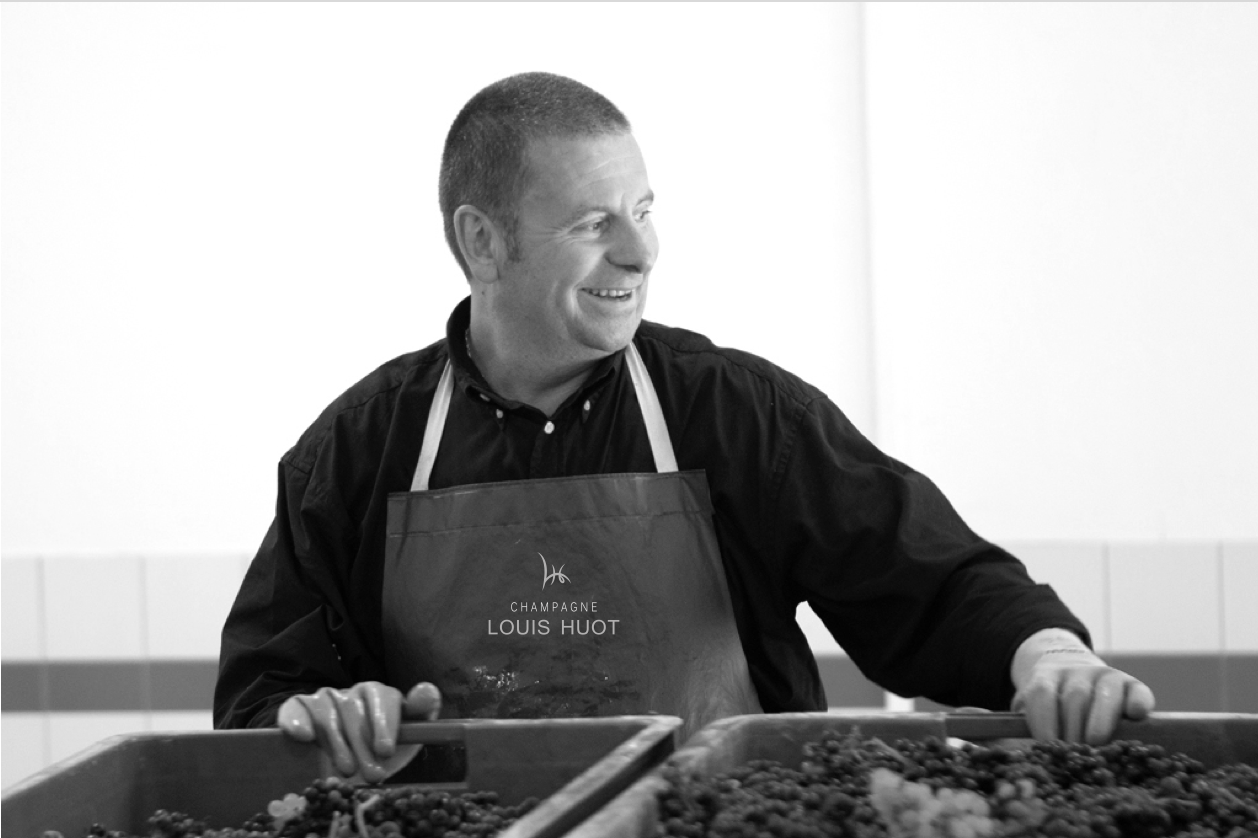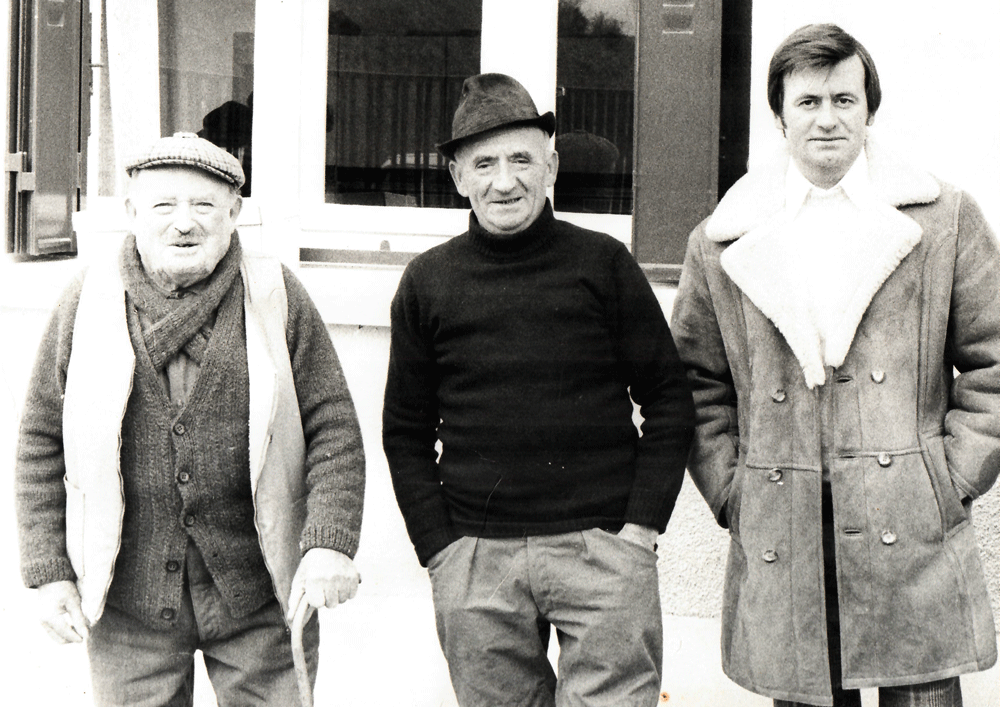 "To inherit a "know-how" is a gift.
To sublimate it is a challenge!"
We grew up in the small village of Saint-Martin d'Ablois between the vineyard, cellars, the fermenting facility and bubbles aplenty !
champagne has always been an Ambassador and a witness to all the moments of our lives as well as it was for our parents and our ancestors
In fact, we are the 4th HUOT generation, and took over the family business in 2009. Our mission is to carry on the ancestral values that were passed on to us, combining them with modern winemaking techniques.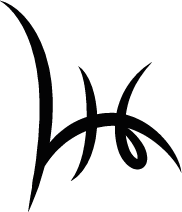 We are both independent winegrowers and winemakers in other words "Récoltants-Manipulants". Our vineyard covers around 8 hectares and is planted with Pinot Noir, Pinot Meunier (black-skinned grapes with white juice) and Chardonnay (white grapes). These are the three main grape varieties allowed in the Champagne region.
Located on the southern hillsides of Épernay, our vineyard stretches between the villages of Saint-Martin d'Ablois, Vinay, Chavot and Monthelon.